Training Klip - Date, Datevalue, and Today Functions
Training Klip - Date, Datevalue, and Today Functions
This Klip demonstrates how to use the following functions:
TODAY functions (article coming soon!)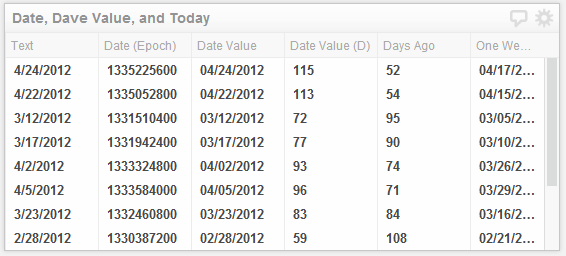 How to add this Klip on your Dashboard
To add this Klip to your Dashboard account click this link. Training Klip -Date, Datevalue, and Today Functions
If you are not already logged into your Dashboard account you will be prompted to log in and the Klip will be automatically added.
Return to your tutorials